Philippine Sports News | Free Live Streaming
The latest sports news and headlines from Philippine Sports News!. Get breaking sports news stories and in-depth coverage with videos photos and live streaming from your favorite leagues like PBA, NBA, UAAP and NCAA.
Friday, May 24, 2013
If you had the powers of MAN OF STEEL for one week, how would you use it?
If had the powers of MAN OF STEEL
I will dunk the ball hard like LeBron James
Image from: digitalafro.com
I will kick the ball hard like Lionel Messi
Image from: sportymagazine2.blogspot.com
I will give a Powerful knockout punch like Manny Pacquiao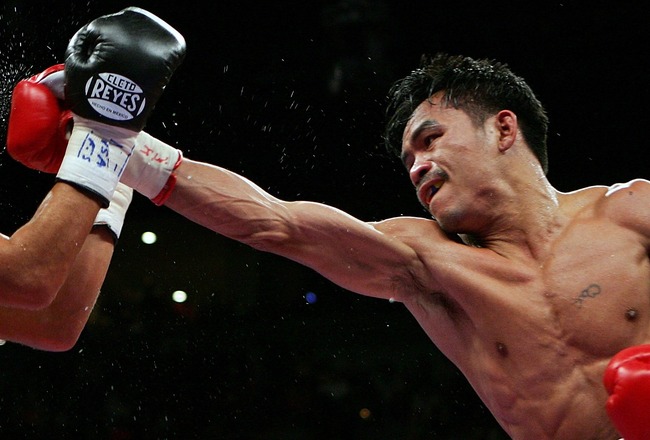 Image from: bleacherreport.net
I will earn billion dollars in tennis like Rafael Nadal
Image from: tennis.si.com
And finally, Win the heart of Jennifer Lawrence
Image from: thecomicking.net
How about you guys? How will you spend you 1 week with a Man of Steel powers? I encourage you to join Schick's Superman promo contest to win movie tickets.
Schick. Free Your Skin.
Per DTI-NCR Permit No.1843 Series of 2013.
Posted by

•Progenic•
at 12:17 AM
0 comments

Labels
Andre Berto
Azkals
BLue Eagles Tamaraw Finals
Boxing Knockout 2011
Boxing News
Chris Bosh
Cristiano Ronaldo
Dindo Pumaren
Dwyane Wade
FIBA Asia 2011
FIBA News
FIBA Philippines
FIBA Smart Gilas Pilipinas
FIBA Updates
FIFA Ronaldo Madrid
FIFA Sports
Floyd Mayweather
Football
Football News
Frankie Edgar
free live streaming
Gray Maynard
International Football
Jose Rizal University
Juan Manuel Marquez
JV Casio
Kiefer Ravena
La Salle
LeBron James
Long Teng Cup
Manny Pacman Pacquiao
Maywather-Ortiz 4th Round Knockout
Miami Heat
NBA
NBA Lockout
NBA News
NBA Updates
NCAA Basketball
PBA.com.ph
Philippine Azkals
Philippine Football
Philippine Sports News
Real Madrid Football
San Beda Red Lions
San Sebastian Stags
Shane Mosley
Smart Gilas-Pilipinas
Sports News
SSC-R
Sugar Shane Mosley
UAAP
UAAP Finals
UAAP Sports
UFC 136
Ultimate Fighting Championship
Victor ortiz

Stats